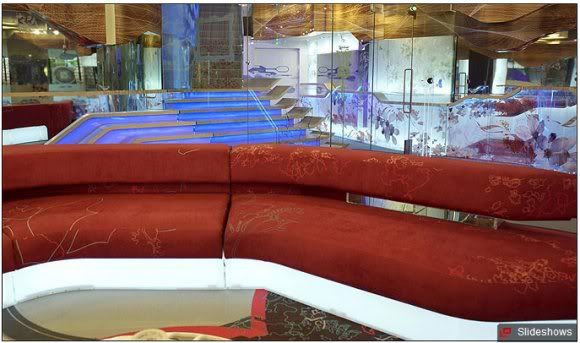 Big Brother bosses are pulling out all the stops to make the final series the sexiest yet - by including a "love nest" in the garden. They hope the round wicker snug will allow housemates some privacy to get to know each other.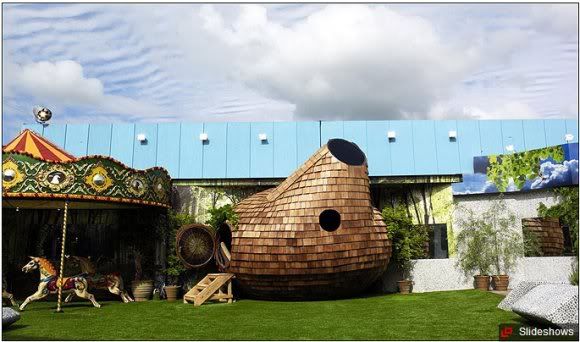 Eight will also have to share double beds as part of the plan to make this series, which starts on Wednesday, hotter than ever. Inside, the producers have dubbed the bright decor "Alice in Wonderland meets Salvador Dali" - while the bathroom boasts a tiled bath and open glass shower.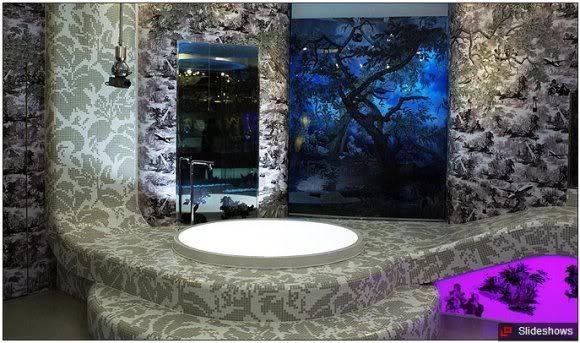 In the garden, a fairground carousel will double as the smoking area alongside a stone-clad swimming pool. An insider said: "The atmosphere is intimate and cosy in a bid to get the housemates to drop all their inhibitions." Around 90 potential contestants will be at the house on opening night - but only up to 14 will be picked on air to go in.